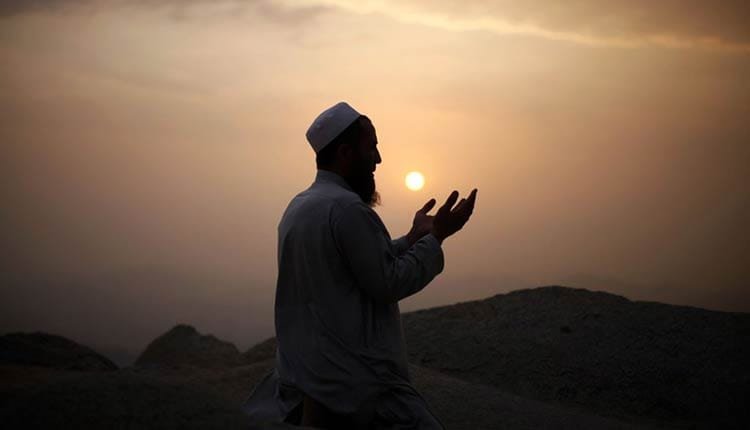 Allah has ordained the Muslims in Surah Al Baqarah (2:238) to guard their prayers especially the middle one; as there are five prayers so the middle one is the Asr prayer which comes in the mid of the five prayers. The special instructions about the Asr prayer has had a distinct background which the modern man cannot contemplate upon.
Human settlements were not well lit up till the nineteenth century as is the case today. It was essential to wind up the day early so that people could reach homes in the sun light after performing their duties; so in the silent and slow ancient world the Asr was a demanding and hectic time of the day; at this time the sun also sets swiftly. As it was feared people may forget Asr prayer in the hustle bustle and heat of business activity so Allah has called for a special attention towards it.
In the modern times the need arises now to call for a special attention for a Fajr prayer (Morning Prayer). It has become a routine nowadays to go to bed late at night. On the other hand the business activity does not start early in the morning like ancient times rather schools, businesses, and offices open quite a while after the sunrise; so for the people who are habitual to go late at bed, to get up early for Fajr has become quite difficult, and to sleep after prayer has become a necessity. It has generally become difficult to offer Fajr prayer in these circumstances; and offering Fajr has practically become offering Tahajjud (voluntary prayer before Fajr).
For all practical purposes: importance; favors and reward; Fajr has assumed the character of the most important prayer; and striving to offer it in a congregation is undoubtedly is an acme of a prayer monger.
ref pp 258
Bus Yehi Dil