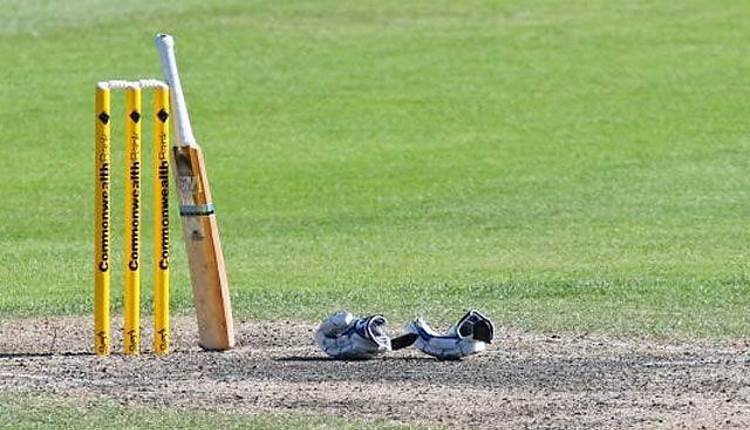 Cricket is one of the more popular sports in the world. Only the best players are selected to represent their national teams due to the significance of this game. However, often it so happens that a talented player arrives on the international arena and yet fails to justify his true potential. The reason for this is that cricket, in addition to being a physical sport, is also a mental game. Here, a player will often find himself at the disposal of circumstances and fate. In conjunction, they create an ambience of pressure. Under this pressure, even the best players can fail to demonstrate their abilities. For example, if a few wickets fall in quick succession, then even an excellent incoming batsman can get out simply due to the pressure of the situation.
For this reason, the cricketers entering the arena are instructed to stay positive. Being positive in cricket means that a player should demonstrate his abilities without being affected by the circumstances. He should ignore the pressure situation and play each ball on merit. He should defend the ball that deserves to be played defensively and hit the one that deserves an aggressive stroke. This remains the key to success in cricket.
The same positive attitude is the key to success in the arena of life. Each human being is endowed with certain abilities and potential however, at the same time,  there are many problems in life that create an ambience of pressure and tension in one's life. In these circumstances, if one was to focus solely on the difficulties, problems and pressures, one would never be able to achieve any major success in life. Major success embraces the person who avails the available opportunities despite the tensions and pressures of the circumstances. A person with this attitude keeps searching for the right opportunities and when he finds them, he manages to successfully utilise his abilities and full potential.
Likewise, if a person suffers failure in an innings of his life, it does not mean that he is a failure. Such a person just needs to wait for the next innings and the next opportunity that life sends his way. Nature will surely give him that opportunity in accordance with its own laws. He should await that opportunity without getting despondent and when it arrives, he should try to avail it to the best of his abilities.
The arena of life is not too different from cricket; positive thinking and attitude guarantee success in both fields.
Translated by Bashir Nazir