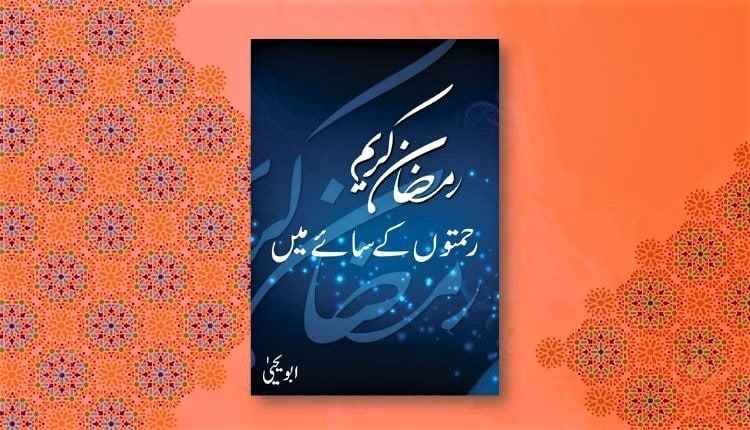 About "Rehmaton Kay Saye Mein"
"Rehmaton Kay Saye Mein" by Abu Yahya is a collection of short articles on the subject of Fasting and Ramadan (month of fasting). The main theme of the book is to awaken the real essence of this important worship ritual of Islam. The book describes in detail the true philosophy and essence of Fasting in Ramadan which everyone should know while fasting.
Other worship rituals and subjects related to this month i.e Itikaf, Zakat, Shab-e-Qadr, The Holy Quran and Eid-ul-Fitr are also discussed by the author. It also guides us, on how to make a lifelong positive change in ourselves during this Holy month.
At the end articles written by Dr Muhammad Aqeel Khan have been added; which focus on the subject of self-purification (Tazkia-e-Nafs). A workbook is also included for self-analysis of the reader in a form of a questionnaire so that readers may truly benefit from the book.
Get "Rehmaton Kay Saye Mein"
You can order paperback copy of "Rehmaton Kay Saye Mein" for home delivery by clicking on the 'Order Printed Book' button below.
If you would like to download an electronic copy of "Rehmaton Kay Saye Mein", please use the button "Download Pdf" at the bottom of the page.
All the books by Inzaar are available here for free download for dawah purpose despite being a profitable selling item. However, this dawah work requires your cooperation. You can donate whatever small amount you can spare in order to get the best reward in life hereafter.